News & Press
2019
Dawson Rutter was honored to be part of the Inaugural Class of Chauffeur Driven's Hall of Fame, along with five other industry leaders. Congratulations, all!
Click here for full feature.

2018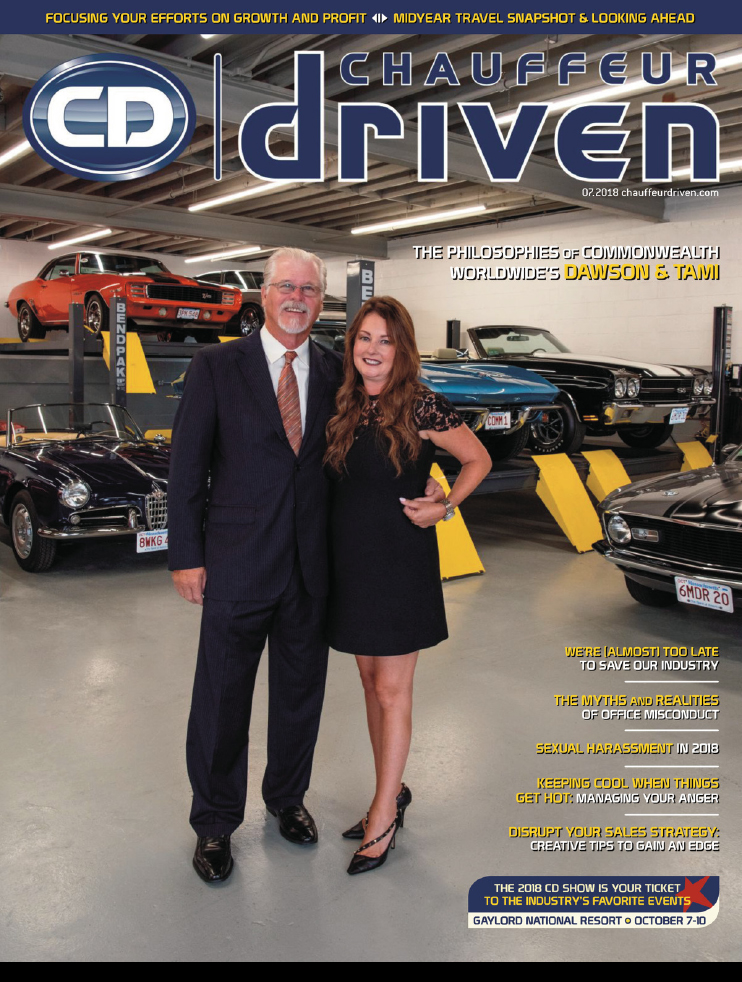 Chauffeur Driven magazine - July 2018 Unique insight into what makes us tick!
2017
Click to View Our 35th Anniversary Newsletter!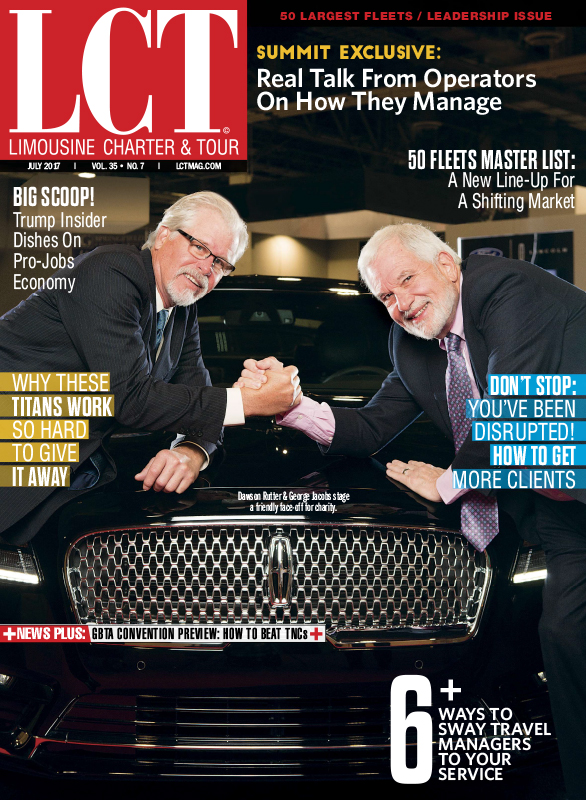 "Why Giving Away Pays Off The Most" – LCT Magazine: July 2017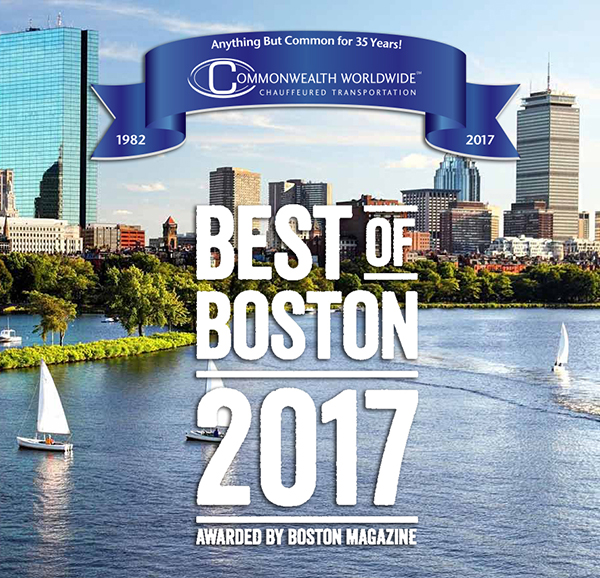 Commonwealth Worldwide is selected "Best Car Service" for the second straight year, and seventh time since 1983! Chauffeur Driven magazine, June 2017.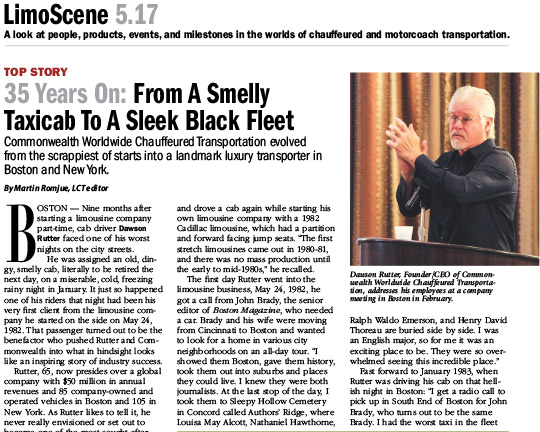 The Inside Story, 35 Years in the Making - LCT Magazine, May 2017

Commonwealth Worldwide Celebrates 35 Years! - LimoDigest, February 2017
2016
Holiday Pops Conductor Keith Lockhart - and Santa himself - were one of the first to ride in one of our brand new Lincoln Continentals!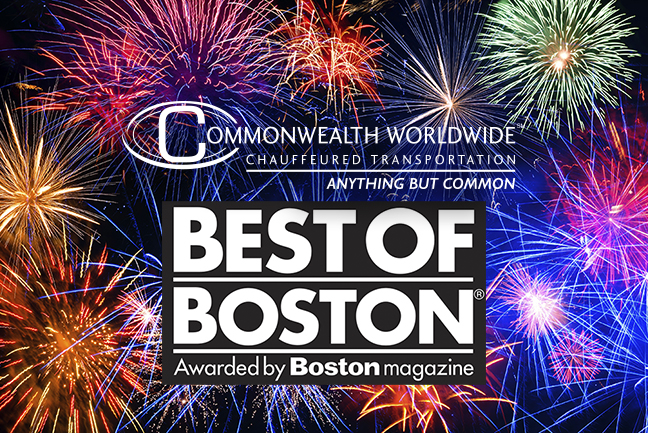 Commonwealth Named "Best Car Service" for Sixth Time by Boston magazine! Also reported in Chauffeur Driven magazine.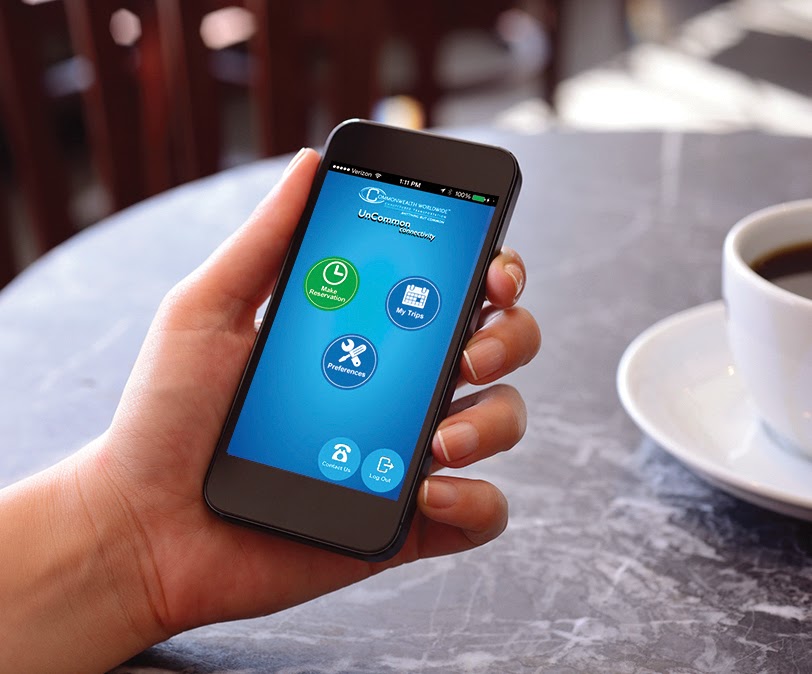 Success: The Commonwealth Way - LimoDigest, March 2016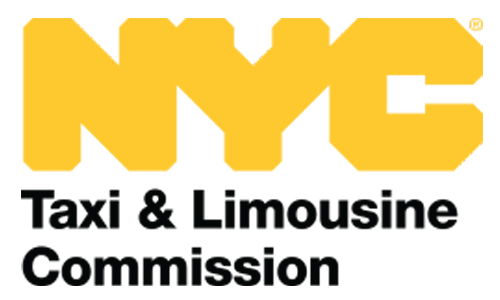 We're proud to have been named to the NYC TLC Safety Honor Roll.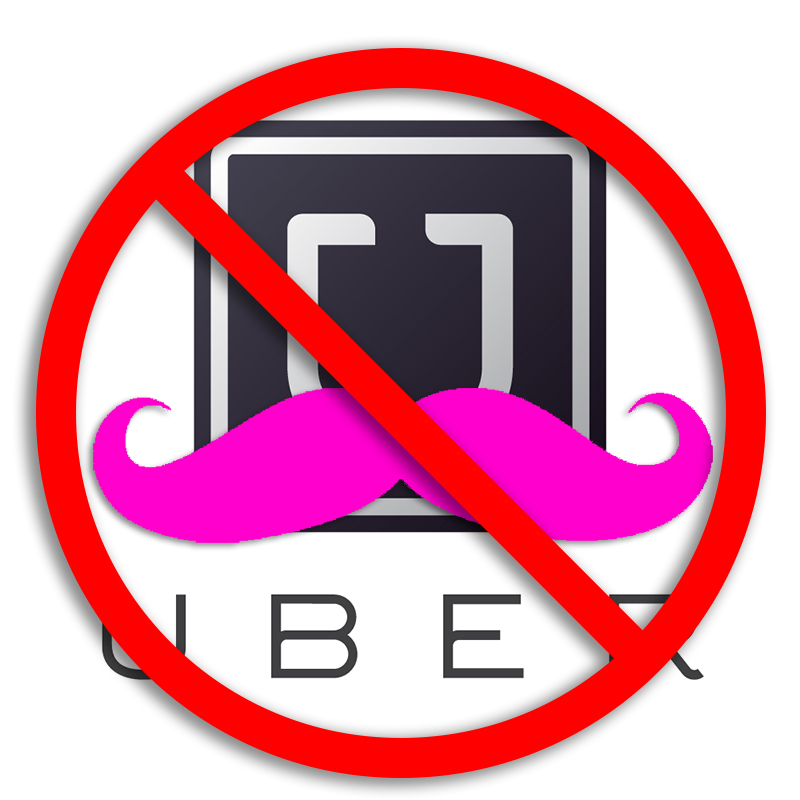 The Latest Uber/Lyft Rap Sheet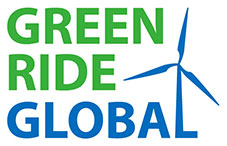 5 January 2016, Toronto, ON
This from Green Ride Global: By improving their fleet's average ‪MPG‬ in 2015, Commonwealth Worldwide Chauffeured Transportation has reduced their tonnes CO2e/100 miles by 223 tonnes CO2e when comparing to 2014. This is equivalent to ‪carbon‬ sequestered by 111 acres of U.S forests in one year.
---
2015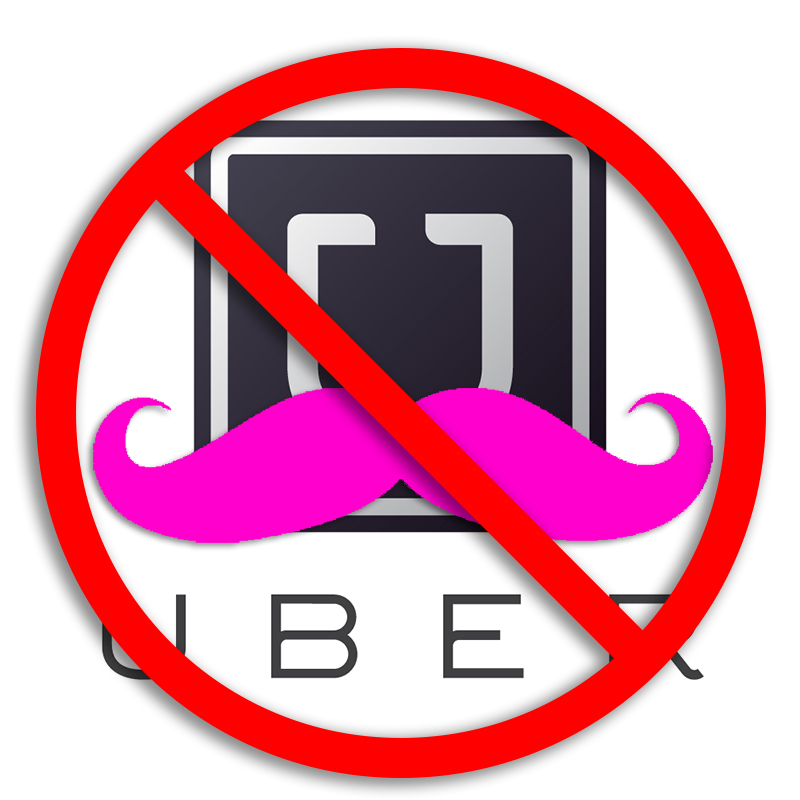 National Limousine Association Position Paper
---
2014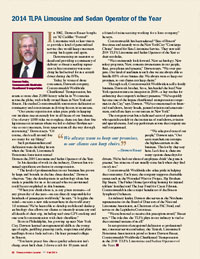 2014 TLPA Limousine and Sedan Operator of the Year
---
2013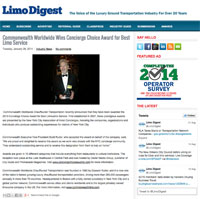 New York City Association of Hotel Concierges "Concierge Choice" Award
An interesting Q&A with Dawson in LCT magazine
---
2007