Corporate Travel
With our extensive network of trusted independent providers - with the exacting levels of service and professionalism that we demand of ourselves - Commonwealth Worldwide provides a seamless corporate travel experience in hundreds of cities and towns in more than 85 different countries between our company owned and operated fleets in New York and Boston in addition to a global network of trusted independent providers.
Whether the need calls for a simple airport transfer or a complicated itinerary with multiple meetings, we'll prioritize your trip appropriately so your executive's time with us is as comfortable, tranquil, and efficient as possible. From full business travel management and planning to simple executive travel services and everything in between, our business travel solutions are second to none.
Here's how we offer value to our business clients:
24-7 Reservations Center: We personally answer all of our calls and do not utilize an outside answering service. Our staff is empowered to assist you with all your booking needs, any time of day or night.
FAA Flight Tracking: All incoming flights are continuously monitored using FAA integrated software to ensure your vehicle is waiting for you, regardless of whether your flight arrives early or late.
CWW24 Reservation Reminders: An automatic trip reminder that generates 24-hours prior to your trip with us. This is an extremely useful tool in helping you monitor your upcoming trips, and also serves as a reminder to cancel those you don't need.
Chauffeur Direct Driver Information Emails: An automatic email sent to you 15-45 minutes prior to pick-up advising you of your driver's name, cell phone number and pertinent trip information. This allows you to close the communication gap easily if trying to reach your chauffeur directly, saving you time and giving you peace of mind.
UnCommon Commitment: We are people moving people, and sometimes things happen. We are proud of the fact that out of every 1,000 rides we complete, there are less than five issues to report. And if we do encounter a problem, you'll likely hear from us to resolve the matter before we hear from you ~ that's "The Commonwealth Way."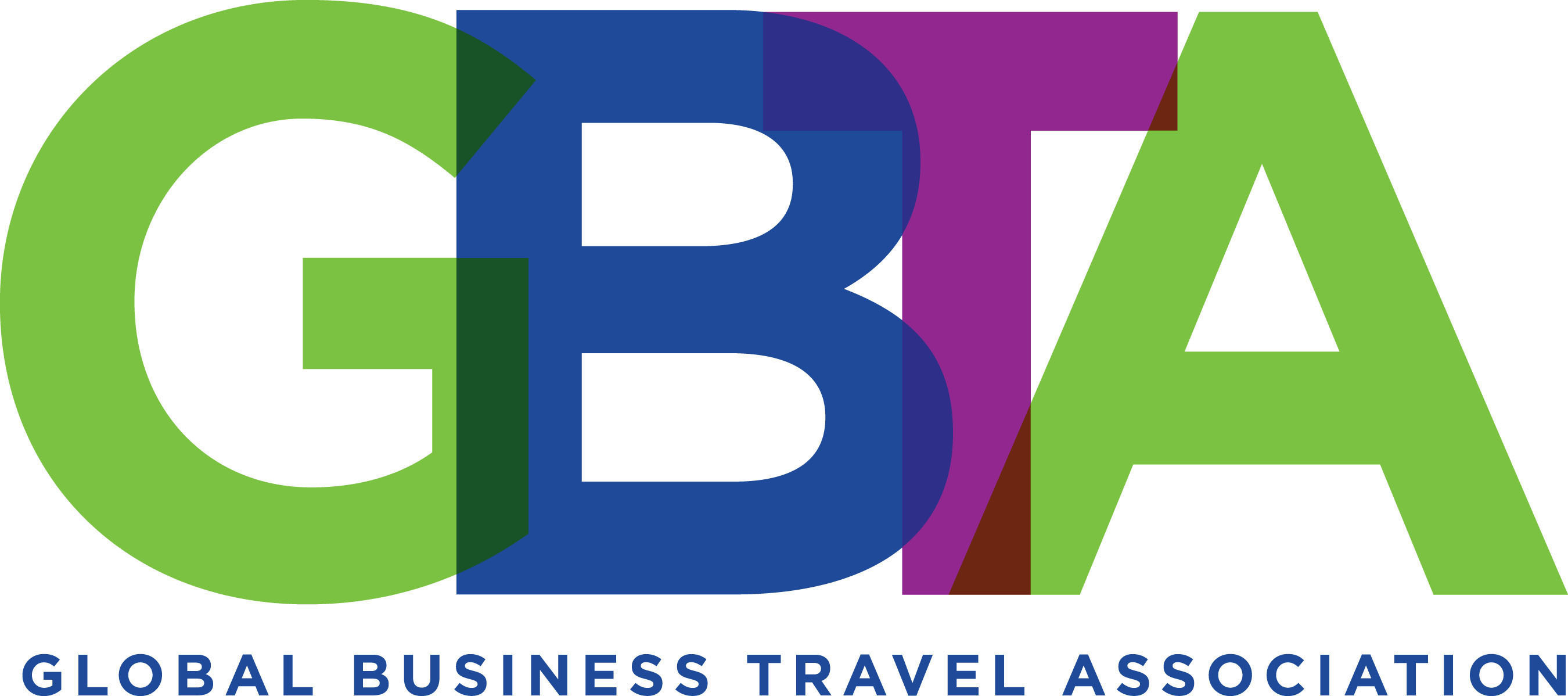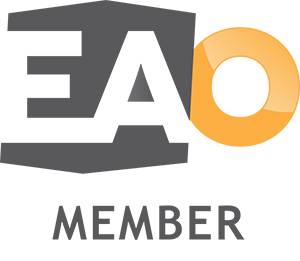 Download/Print our Corporate Travel Overview