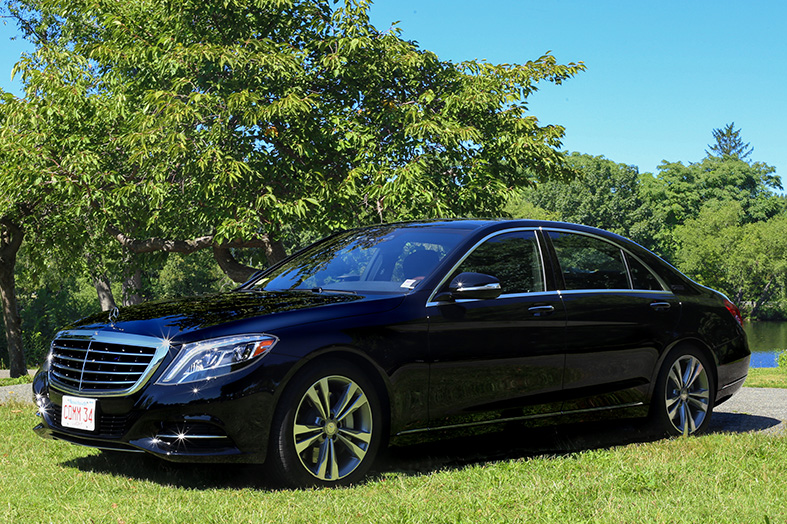 Mercedes S550 Luxury Sedan
Nobody combines fine craftsmanship, comfort, power, and safety like Mercedes. The S550 Luxury Sedan represents the finest our fleet has to offer.
Start with an exquisite interior with hand-tailored leather and an abundance of precisely top-stitched upholstery on virtually every surface. Add in a 4.7L V-8 engine boasting 449 horsepower and lots of legroom, and you have the ability to get to where you're going in fine style!
Since our inception in 1982, Commonwealth Worldwide has become an industry leader in the world of chauffeured car service, executive transport, financial roadshow transportation, and more. With world-class standards of service and a fleet of luxury sedans like the S550, we're certain that when you ride with us you'll understand why.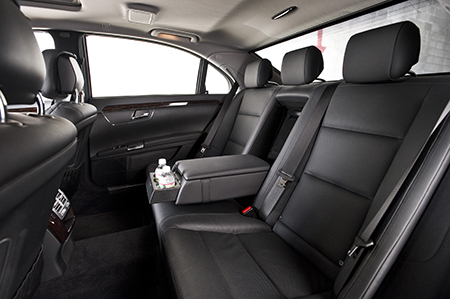 ---
Passengers: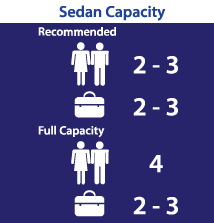 Two to three passengers comfortably.
Can accommodate a fourth person in front passenger seat.
Luggage:
Trunk fits three (3) carry ons OR two (2) large bags.
(Trunk = 18.4 cu ft)
---
Average passenger assumed to be 5'11" 180-185 lbs.
Average luggage size assumed to be bags able to fit in an airline overhead bin.