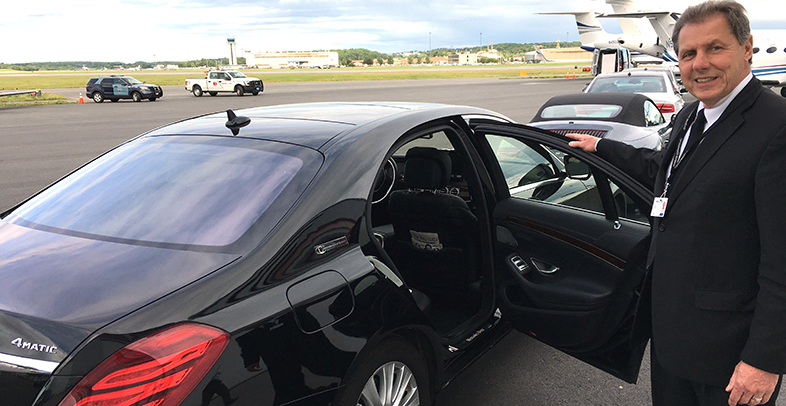 Track Your Flight & Driver, Too!
Why Should You Use Commonwealth?
Commonwealth Worldwide Executive Transportation has been proudly servicing the General Aviation industry for more than 35 years, so we are intimately familiar with the unique needs of private aviation passengers in over 80 countries across the globe.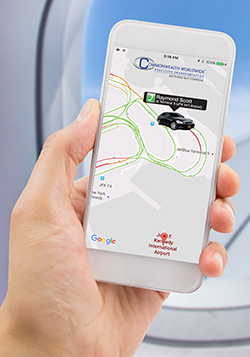 Our career chauffeurs - some who have been with us 25 years or more - are thoroughly vetted, drug tested and undergo detailed backgroud checks.
Our luxury fleet of late-model sedans, vans and SUVs are meticulously maintained, offering the very finest in style, comfort and performance.
And just like you track your flight, you can track your driver in real time in most major markets we serve.
We invite you to explore our website to discover why we are Anything But Common!
For more information or to reserve your vehicle, contact our Aviation Desk at Aviation@CommonwealthLimo.com or call us at 866-348-5377 (Worldwide: +1-617-779-4650).
◊ We encourage you to Bookmark/Favorite this page for future reference, as it is only available through this web address. It is not public/searchable.